Making a Positive Difference in the Lives of People and Organizations by Intentionally Being Different.
ATvisor™ is the perfect One-stop Change Solution Provider - for individuals, groups and organizations - by enabling sustainable behavior change through coaching, people development programs and leading change concepts.
Live Wiser™ is an Integrative Self-Development Approach blending essential techniques from Coaching, Leading Change, Cognitive Behavior, Mindfulness and Wellness with insights from Behavioral Research, Neuroscience and Psychology – individually tailored for each client. Live Wiser™ builds on the belief that sustainable behavior change is unleashed by lasting mindset shifts that come from within.
We make you think about things you may have never thought about. Get started discovering yourself, creating a better version of yourself - by changing from within.
"People don't resist change - they resist being changed." - Peter Senge
"

I am impressed by Alexander Trost's ability to develop others. His EQ and sincerity enable him to quickly establish trust and are the underpinnings of his ability to coach effectively. Alexander himself has been a senior business leader and this experience enables him to relate to the pressures and challenges of his clients.

"



Dr. Steve Wyatt,
Executive Director and Professor (Management & Leadership),
University of Bath School of Management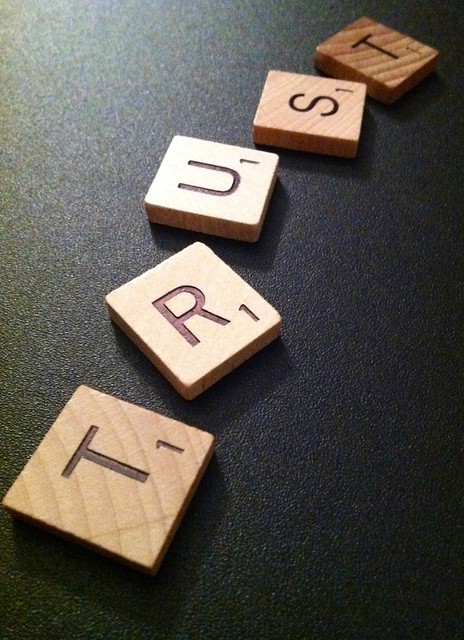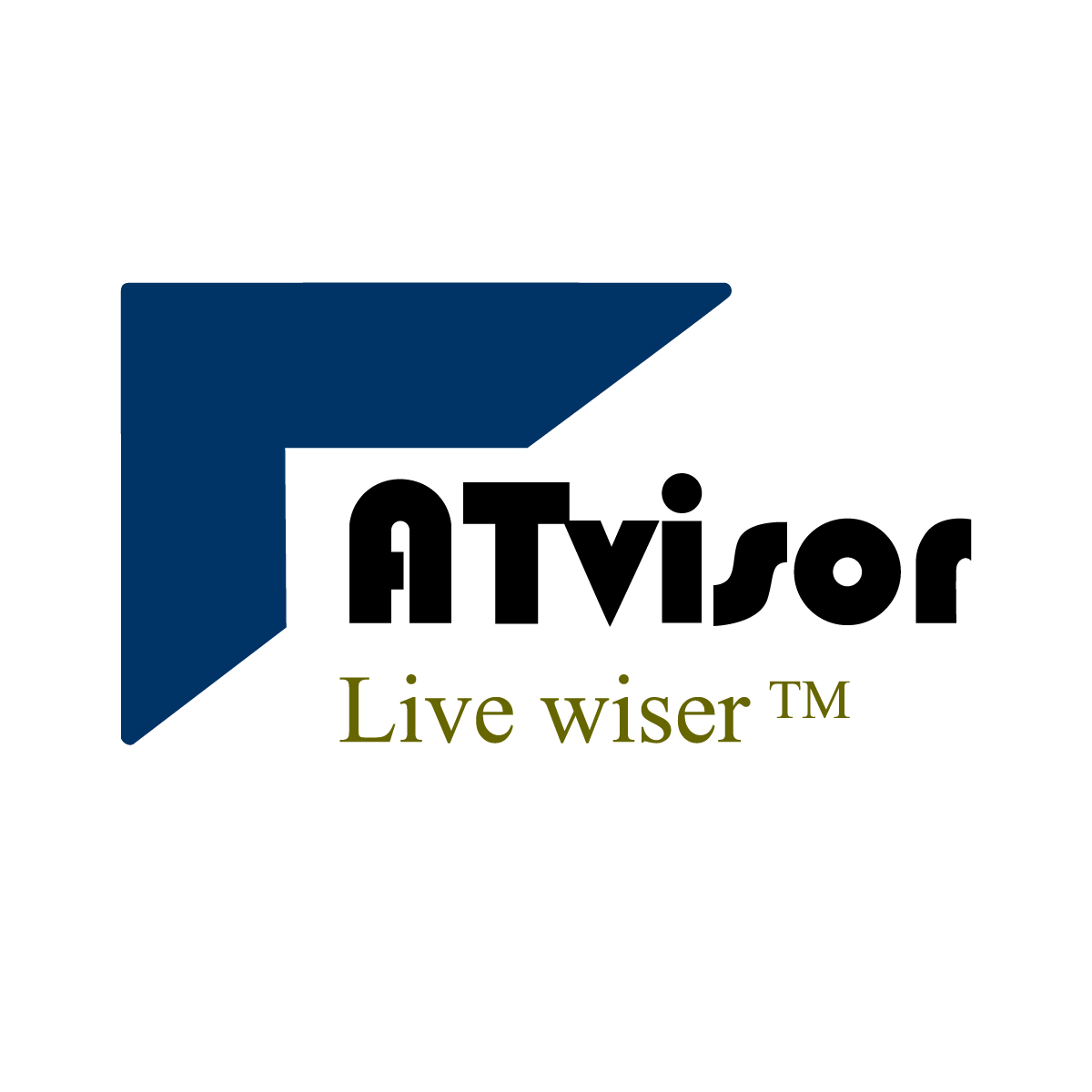 Be it the development of individuals or groups, ATvisor™ takes Education literally by its Latin origins "educere", meaning "bringing out" - to bring out the best in people. At ATvisor™, we believe that people are generally acting and behaving to their best abilities and capabilities. In order to change sustainably, people have to gain clarity and understand why they are where they are – and what kept them from changing so far. Only this deeper insight and self-understanding will enable people to bring out their best in them. Gaining this clarity requires consciousness and courage - and a helping hand.
Alexander Trost, Founder of ATvisor™, is an Integrative Coach, Change Practice Leader and Author of 2 books. He considers himself as Reflective Listener - intentionally being different in making a positive difference in the lives of people and organizations.
Alexander lives by his motto "Serenity is the True Source of Life Energy".
Selected Products
Based on our mission to make a positive difference in the lives of people by intentionally being different, we have lined up a rather different series of coaching options and online courses for you to explore what suits you best.
Check your inbox to confirm your subscription
For more details, kindly visit our ATvisor™ website.
Subscribe to our Newsletter to receive inspirational posts, special offers as well as updates on ATvisor™ and its Academy.
For any further enquiries, feel free to contact us via Email or book a Sounding Session to discuss how we can best help you.
"We may not turn you into a super star,
rather help you to become who you truly are."
Important Notes
ATvisor™ sets the highest Moral Standards. Client confidentiality and wellbeing is our utmost priority.
ATvisor™ is a Privately Held Company officially registered in Singapore since June 2005. ATvisor – Live wiser™ is officially trademarked with the Registrar of Trade Marks Singapore.
ATvisor™ abides by the Asia Pacific Alliance of Coaches (APAC) Code of Ethics and follows the Core Coaching Competencies developed by the International Coach Federation (ICF) as well as the Professional Ethics and Values of Continuing Education & Training as defined by the Institute for Adult Learning (IAL).
We respect the privacy of our business partners / clients and the prevailing policies of their companies. We do not disclose names of neither individuals nor companies we are working with.
We apologize for the inconvenience that Teachable marks prices with "$", regardless if they are quoted in USD or SGD. Kindly pay attention for the correct currency in the pricing plan you choose.
We would like to highlight that Teachable automatically collects VAT on all purchases made from the EU; kindly note that our prices are exclusive of any prevailing taxes.
We would like to mention that Teachable's payment gateways are US based. This could lead to situations for students outside of the US that their bank may block the transaction and mark as unusual/foreign. In this case, kindly reach out to your bank and confirm the transaction. For further details, kindly see the Teachable support on Payment Issues.
We would like to highlight our stringent ATvisor™ Privacy Policy - for your peace of mind.