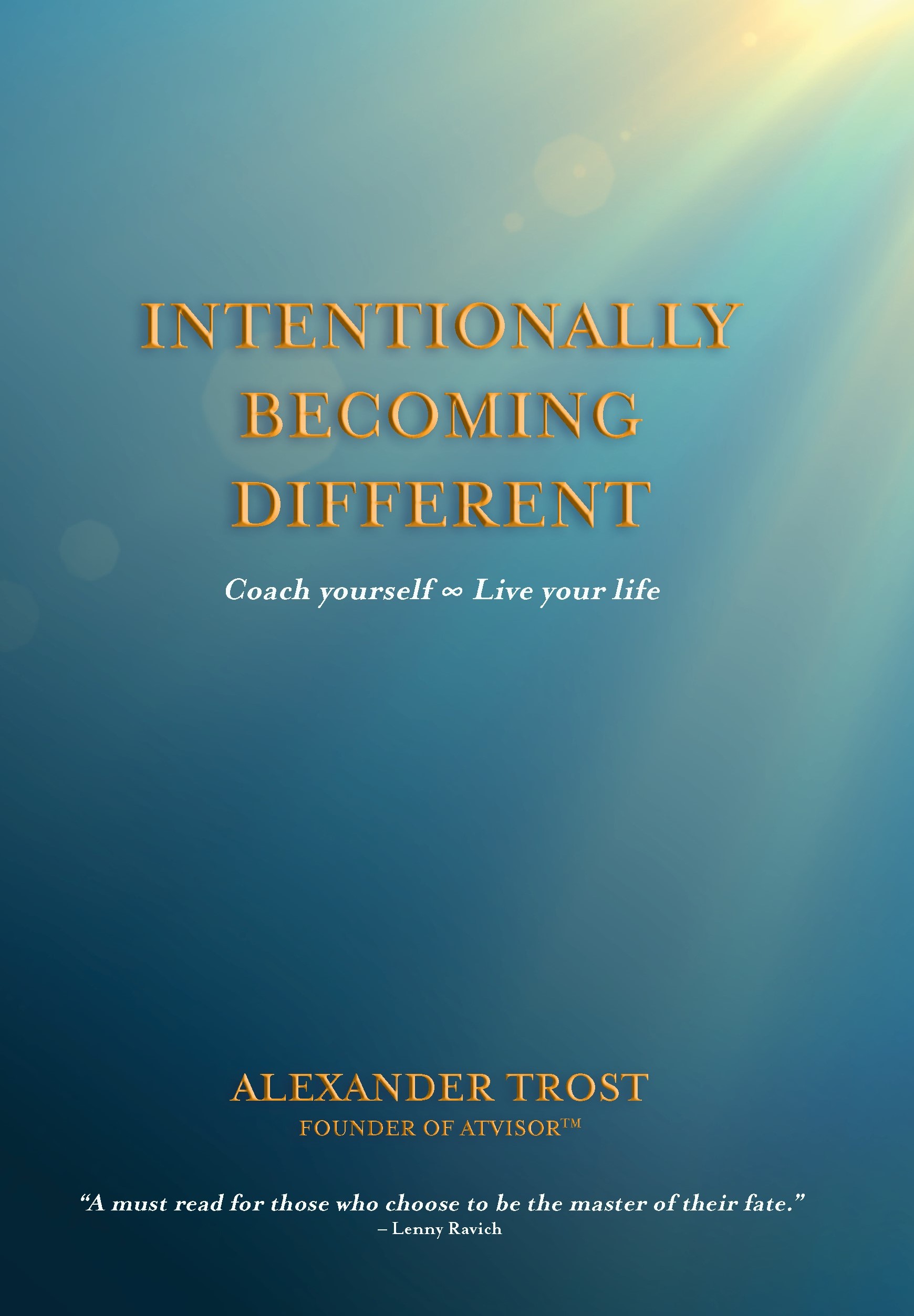 Would you like to become the person you always wanted to be and fulfil your true potential?
Receive discounted e-Coaching Starter support at your fingertips, anytime via e-Mail.
Intentionally Becoming Different is an engaging self-development guide to "unfolding your true self." Using a self-coaching approach, this unique self-help book serves as a virtual coach, setting the reader off on an exciting journey of self-reflection, self-discovery, and self-improvement. Alexander Trost blends life lessons with relevant literature as well as research insights. Every chapter concludes with a series of questions and exercises for the practical application of the theory shared.
New things emerge by looking at things differently. Intentionally becoming different is about looking at yourself from a different perspective by asking questions you may have never asked yourself. It is about finding out what works best for you by intentionally changing your underlying mindsets as well as your related practices and behaviors. Find the I in your LIFE.
"This book is your ticket for an engaging self-coaching journey of more than half a dozen virtual coaching sessions, guided by carefully crafted models, frameworks and insightful questions."


Buy your copy now and enroll for discounted
e-Coaching Starter support from the Author via three e-mail rounds as you progress through your reading journey.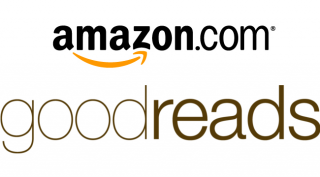 Buy your copy Now and
Receive USD 11 off our e-Coaching Starter option.


Check on GoodReads for reviews and purchasing options. Read the first chapter as well as the 5-Star rating on ReedsyDiscovery.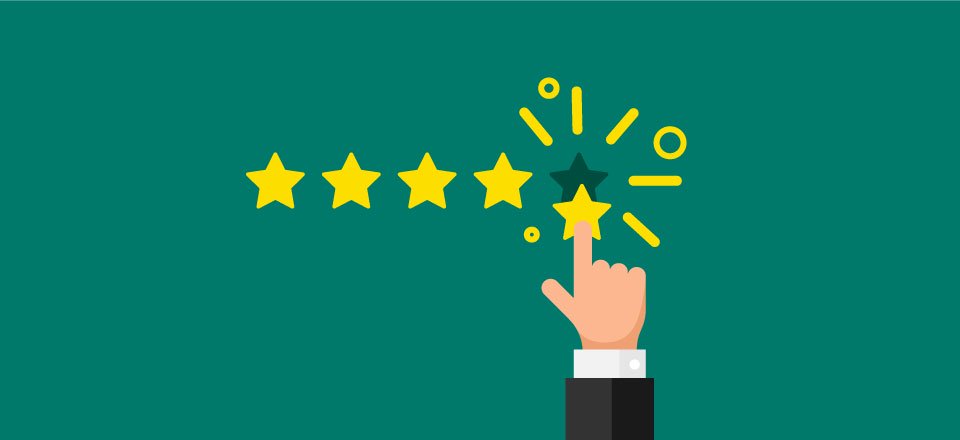 "Alexander Trost's book is a must read for those who choose to be the master of their fate. Wisely carved in wisdom, knowledge and experience, Trost leads us into the realm of mindfulness, effective communication, an understanding of our emotions and a life with purpose. He guides us with clarity into becoming different in order to achieve self-esteem and peak performance in leading a full, fruitful life. A mind changer." 
Lenny Ravich, Author of "Everlasting Optimism" and Co-Founder of Deliveringdelight.com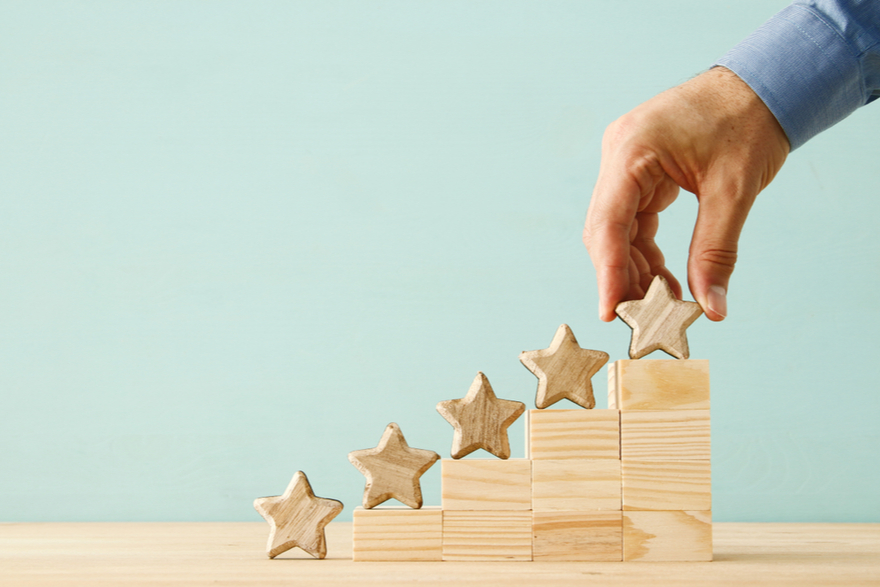 "You'll never be the same"
"It feels as if Alexander Trost wrote a book just for me and titled it: 'Intentionally Becoming Different'. Then I realized it's for everyone who needs a road map for both discovering and living their purpose. This masterpiece is a comprehensive guide for filling your life with greater deliberation and intention. Dive in like I did, and you'll never be the same."
Scott Jeffrey Miller, Amazon and Wall Street Journal Bestselling Author of "Management Mess to Leadership Success" and "Everyone Deserves A Great Manager"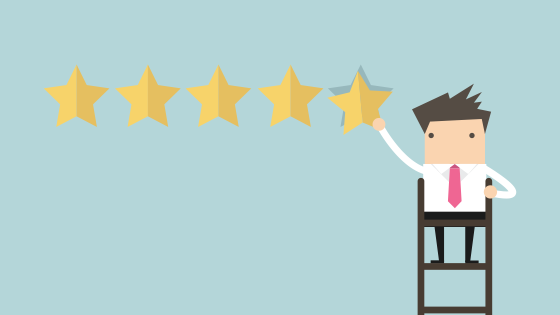 "Ability to coach effectively"
"I am impressed by Alexander Trost's ability to develop others. His EQ and sincerity enable him to quickly establish trust and are the underpinnings of his ability to coach effectively. Alexander himself has been a senior business leader and this experience enables him to relate to the pressures and challenges of his clients, much to the benefit of his readers."
Dr. Steve Wyatt, Executive Director and Professor (Management & Leadership), University of Bath School of Management
Read & Lead Process Preview
[Only accessible after enrolment]
Available in days

days after you enroll

Self-Coaching Journey with e-Support
Make the Book your virtual Coach, supported by e-Coaching from the Author
Learn more about our e-Coaching Starter here.
Get your copy from any (online) book store or order an autographed copy from us.
Enjoy this discounted e-Coaching access which may cover the expenses for the book and does also apply for readers who purchased the book already.
Once you embarked on your self-discovery journey, start your first of three e-Coaching rounds whenever you feel ready.
Enjoy your journey!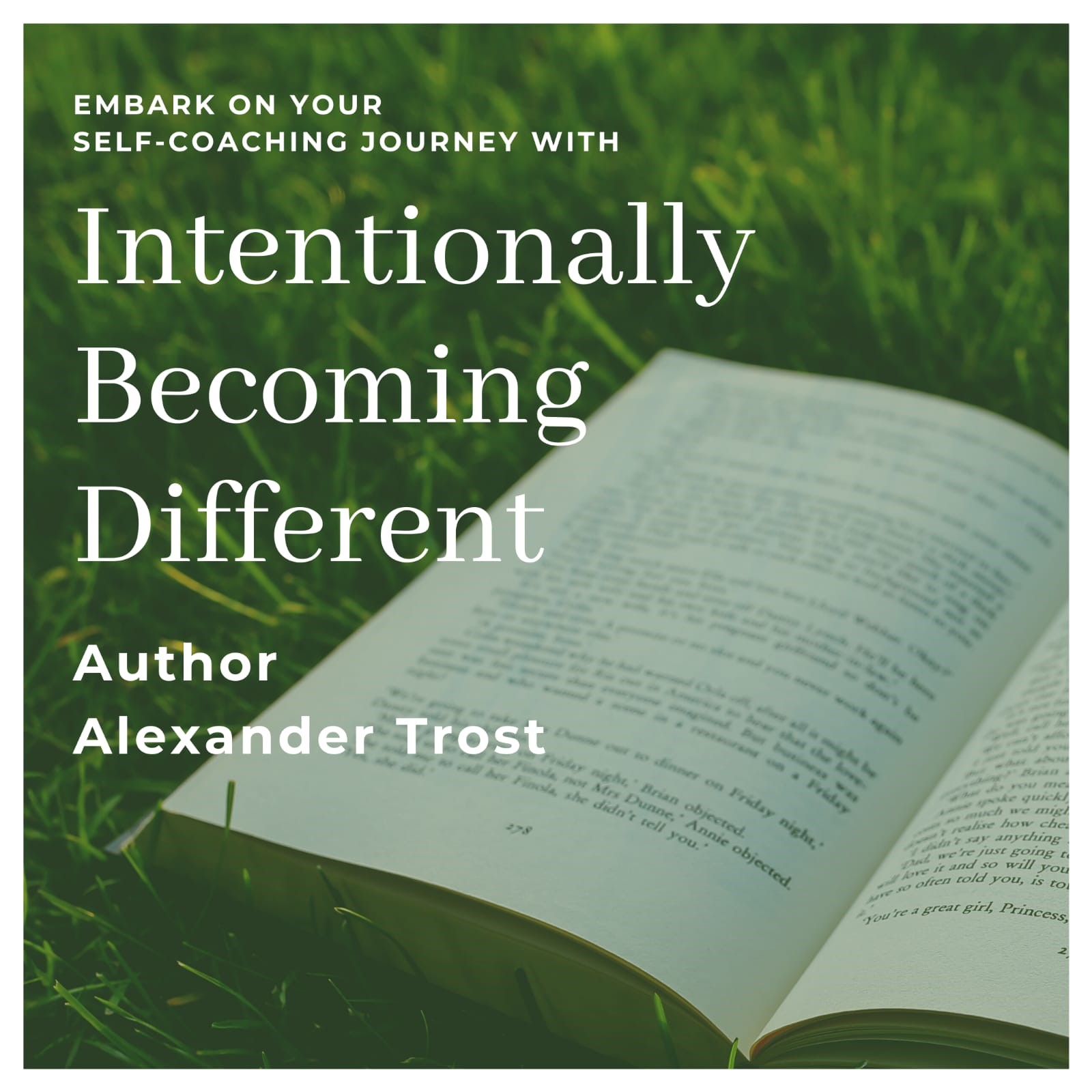 Featured Products
Feel free to look at more offerings from ATvisor™ - Live & Lead wiser.
Disclaimer
This Course does NOT include the Self-Coaching book - simply because we cannot beat the pricing of the online bookstores.
While Coaching is generally NOT covered by Teachable's 30-day student refund policy, this self-coaching based self-development course is one of our entry programs and a great opportunity to experience ATvisor™. We are happy to refund for the e-coaching in the unlikely case you are not satisfied.
Having said this, coaching requires a two-way commitment between Coach and Coachee. While we trust in your best efforts, we will ensure to make the coaching journey worthwhile for you – providing support beyond the official sessions if needed.
In case of any questions or concerns, kindly contact us via Email.