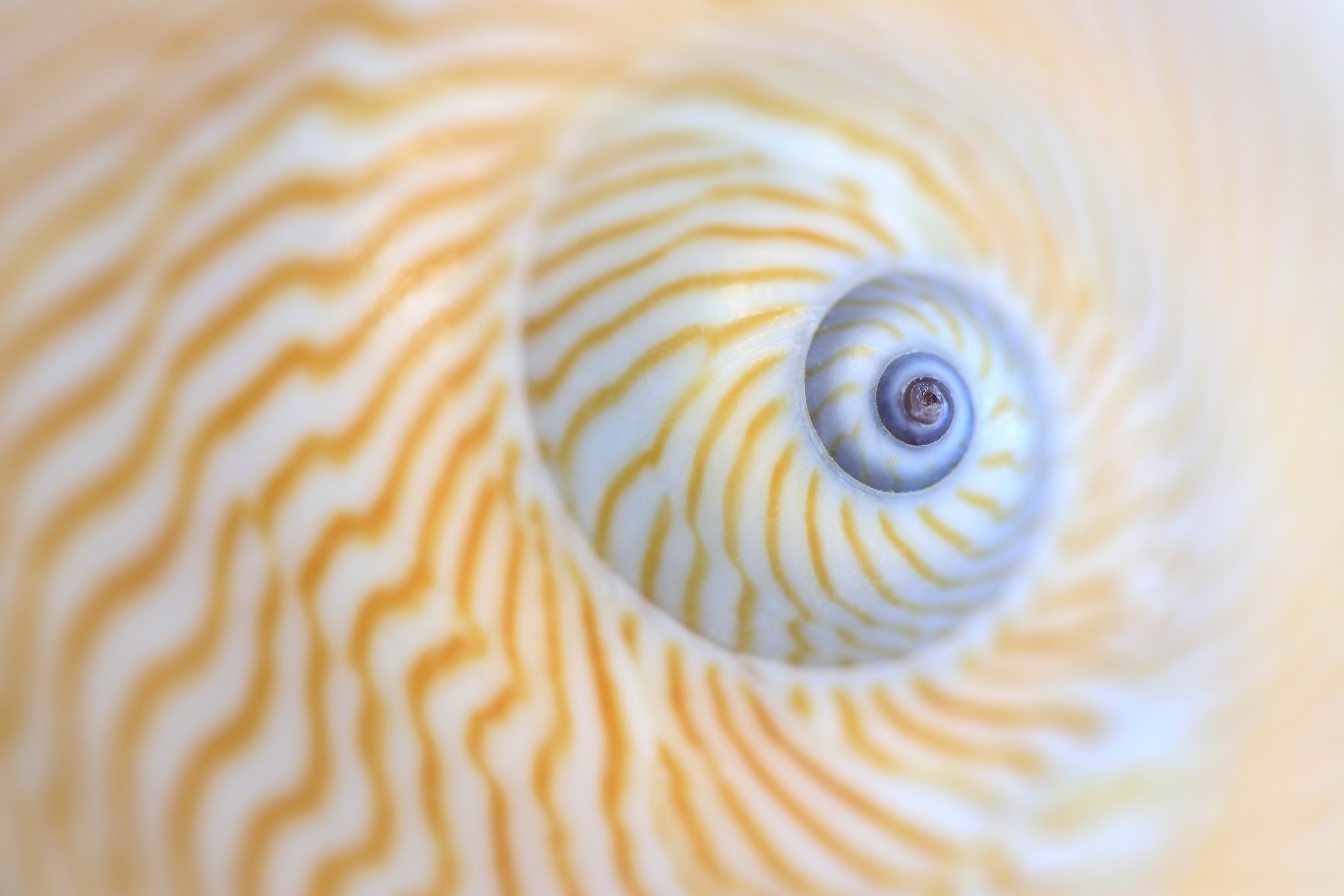 What to Expect
Lead yourself successfully in order to lead others sustainable
Put EFFORTS in yourself and lead with STYLE
Live a Life you don't need a Leave from
Live a Life you don't need a Leave from!
We don't change by hearing what made others successful nor by listening to advice.
We change through reflections and experimentations, based on being asked the right questions.
Reflect on ways how you can put more EFFORTS in yourself and find your own STYLE. Define your personal mission, spread your wings and fly.
"Life can be so easy once we stop trying to hard to complicate it."
Uncomplicate your life!
Note: This course is an extracted module from our signature course
"Unfold the Serene Leader in You".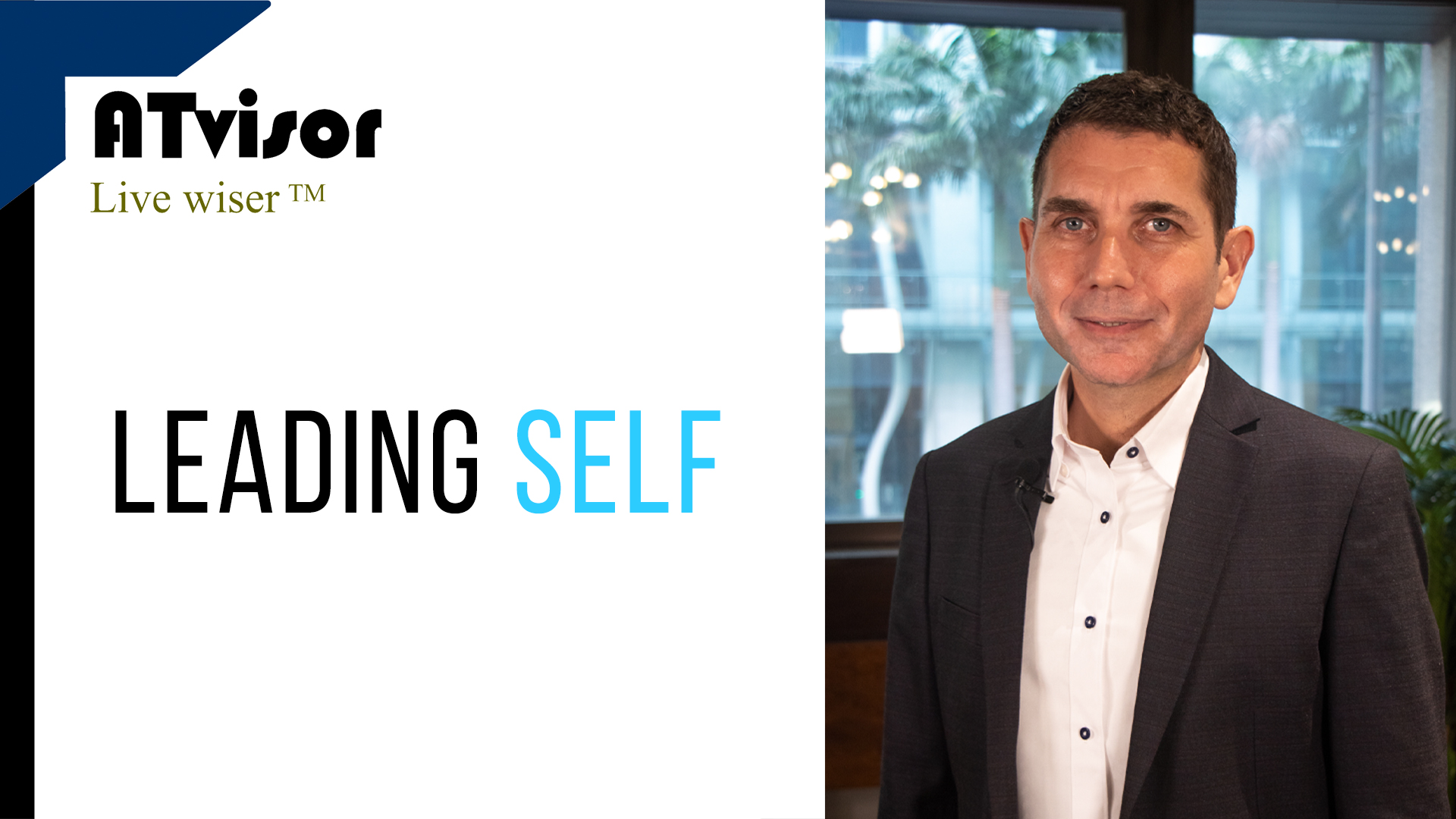 is driven by making a positive difference in the lives of people - enabling personal and professional changes that stick.
As former CFO/CHRO and Certified Coach, Change Practice Leader, Facilitator, Trainer and Assessor he brings along relevant practical experience in People Development, Change Programs, Leadership and General Management.
He authored books on General Management and Self-Development as well as several articles on Leadership, advocating Serenity and Humanity. As Founder of ATvisor™, he coined the term Serene Leader© and created the Li8ht Your LIFE™ coaching program. Besides supporting numerous Humanitarian Organizations, he also engages as a passionate pro-bono Mentor, Coach and Career Adviser. Alexander is a Member of the Institute for Adult Learning Singapore as well as of the Asia Pacific Alliance of Coaches.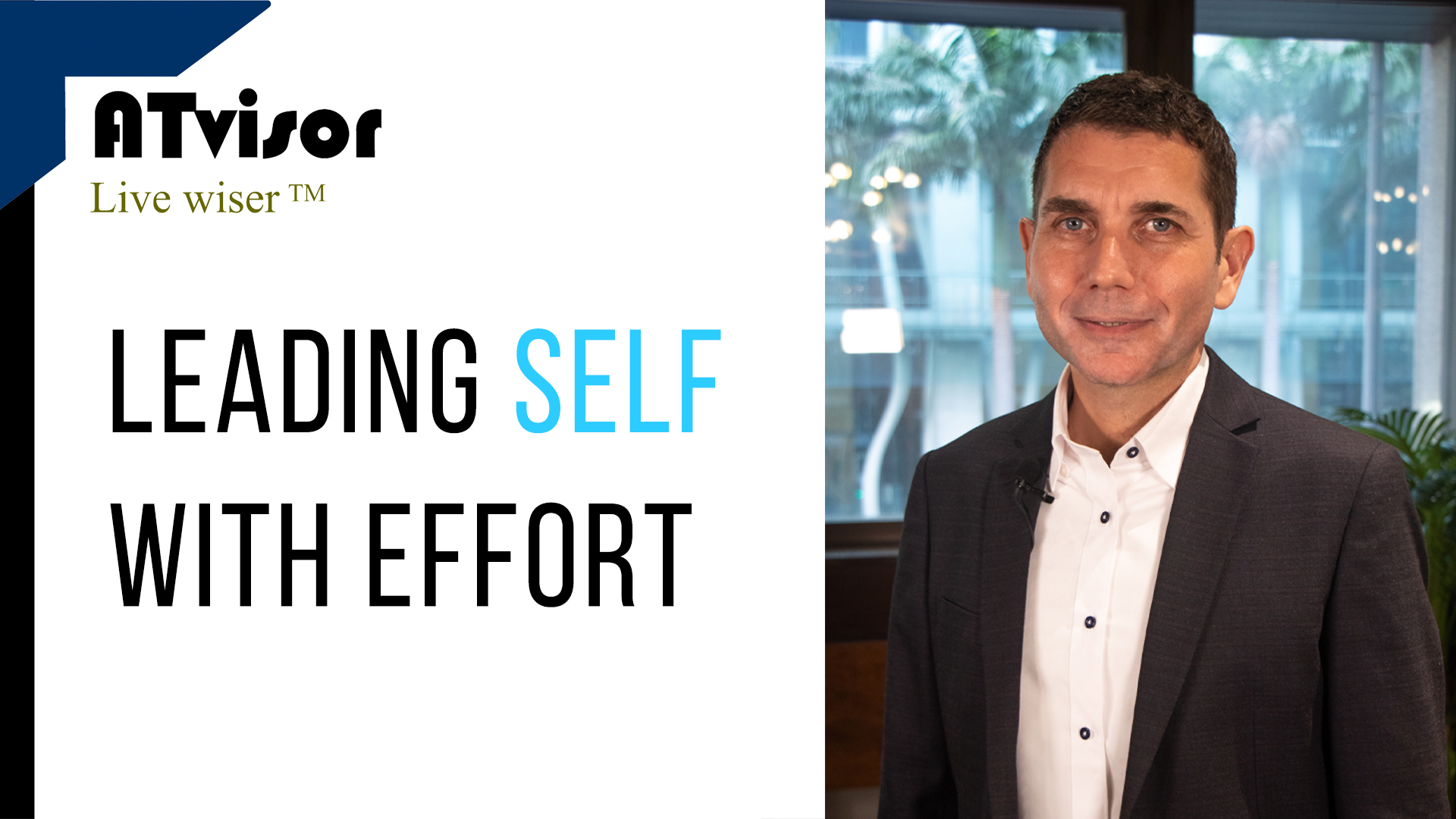 Live with more bliss by focusing on what really matters.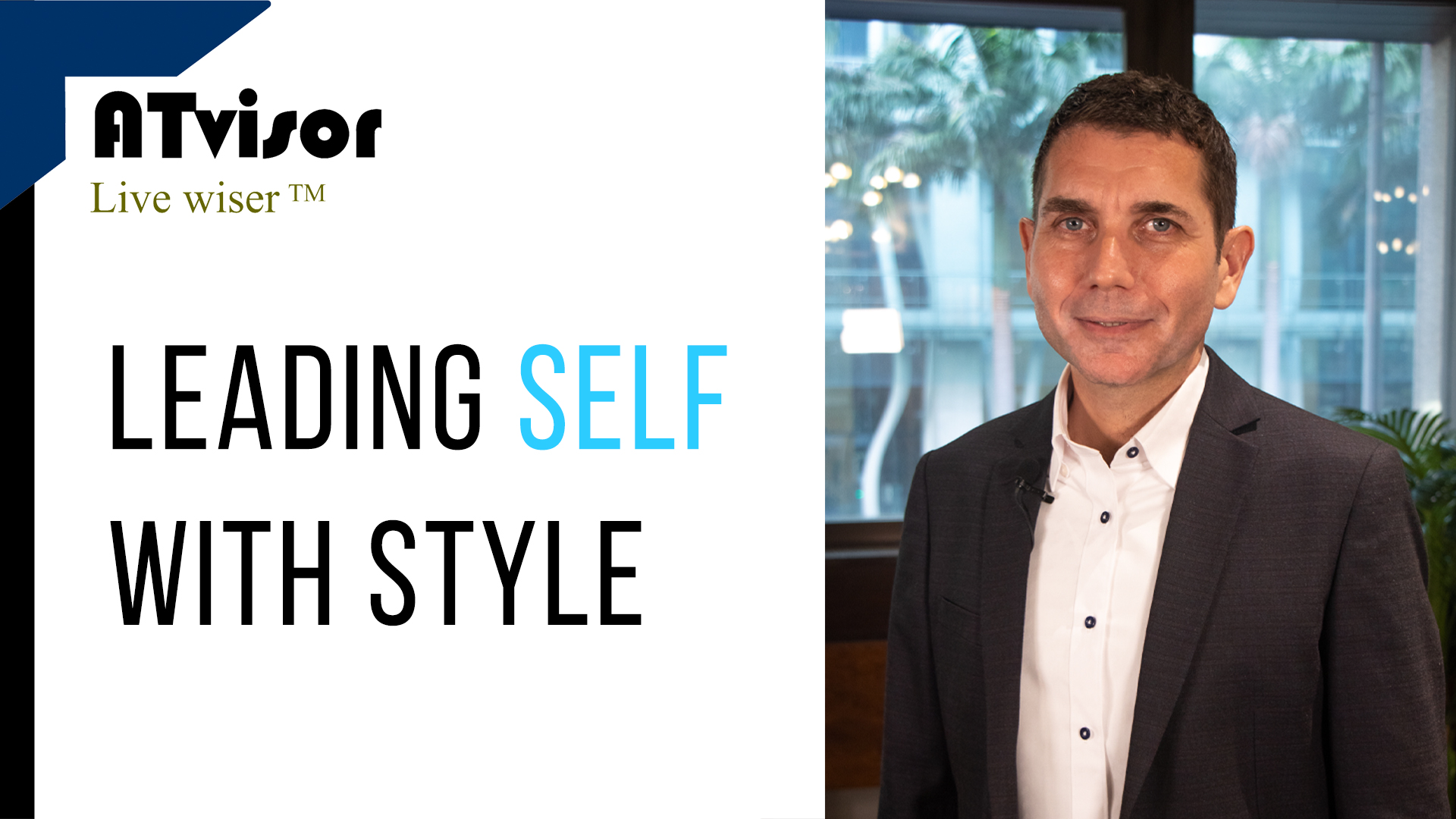 Find Your STYLE
Find the Y, the You, in Your STYLE. Live the life that is uniquely yours.
Curriculum
[Only accessible after enrolment]
"Simply inspiring! So many nuggets of gold in this course that really make you reflect on your life and move in the right direction." - Sara M.
"Eye opening insights that will leave you wanting for more. Highly recommended!" - Sam N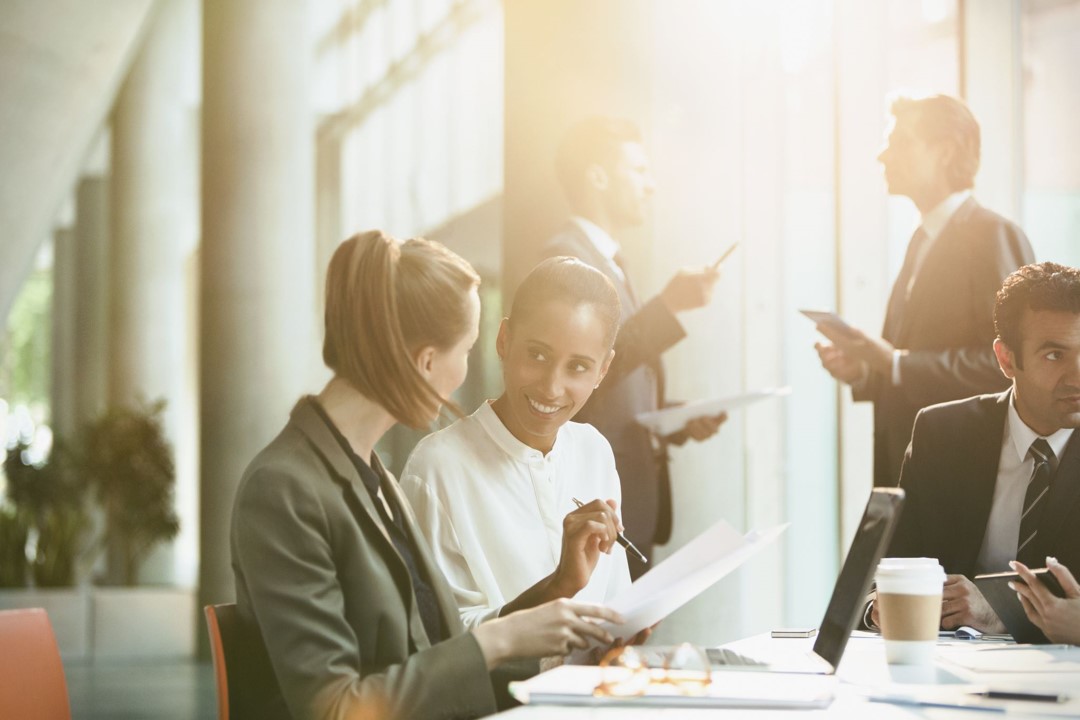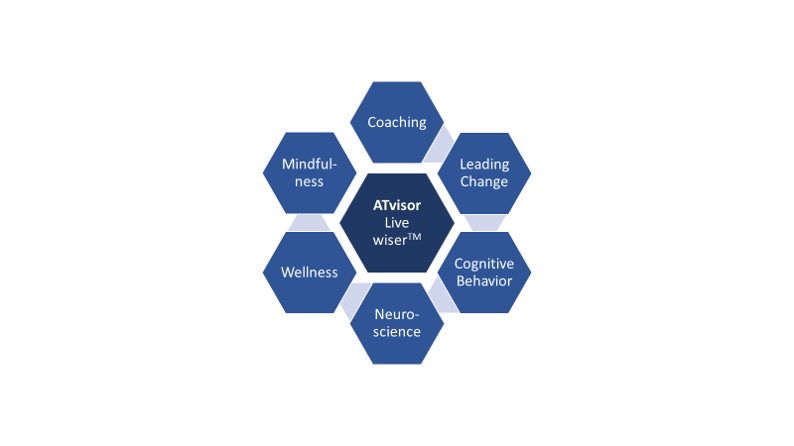 Choose ATvisor™
Live wiser, Lead wiser
Live Wiser™ is an integrative Self-Development approach blending essential techniques from Coaching, Leading Change, Cognitive Behavior, Mindfulness and Wellness with insights from Behavioral Research, Neuroscience and Psychology – individually tailored for each client. Live Wiser™ builds on the belief that sustainable behavior change is unleashed by lasting mindset shifts that come from within.
Featured Products
Feel free to look at more offerings from ATvisor™ - Live & Lead wiser.
Possible Packages
Combine this course with a discounted Integrative Coaching session, complementing your journey. Further details and other options provided at the end of the course.
In case of any questions or concerns, kindly contact us via Email.