Not sure which course to take?
Want to understand more about our offerings and services?
Book a Sounding Session with us now at a nominal administration fee of USD 10, and get USD 20 off your first booking with us.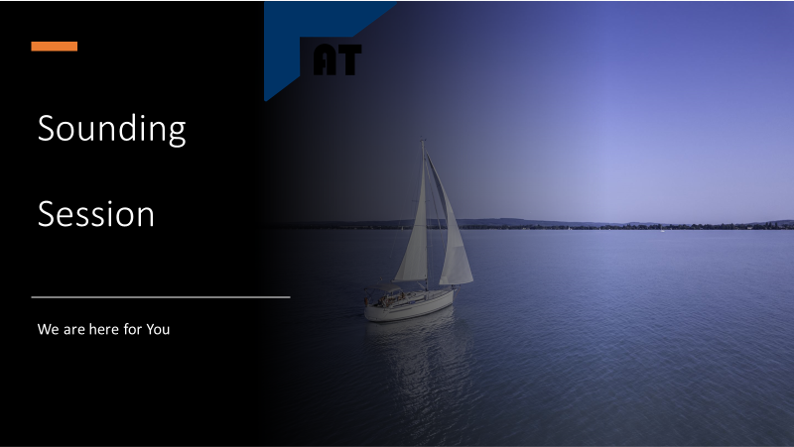 Hi, I'm Alexander Trost
As Founder of ATvisor – Live Wiser™ and Author of the Self-Coaching Book "Intentionally becoming Different", I am driven by the mission to make a positive difference in lives of people - strongly believing that people are generally good and acting in their best intentions.
In this 60 minutes session we will explore how we can best help you in life - privately as well as professionally.
Let's set sail for an engaging journey of self-discovery and development.
Frequently Asked Questions
How do I schedule my appointment?
Upon purchasing this sounding session, you'll receive further instructions on how to book a time for your appointment.
Can I get a refund if I'm unhappy with my purchase?
As stated in Teachable's Terms of Use, Coaching IS NOT covered by Teachable's 30-day student refund policy. As we have made negative experiences with free enrollments for our sounding session, we appreciate your understanding for charging a small administration fee. However, we are happy to refund you double the money (USD 20) on your first booking with us.
In case of any questions or concerns, kindly contact us via Email.