Own the Coaching Journey at your Own Flow.
You speak, we listen – we go with your flow. We will neither interrupt nor advise until you change the flow – and hand it over to us.
This program lets you speak – sometimes, all we want is someone to listen, to listen with empathy.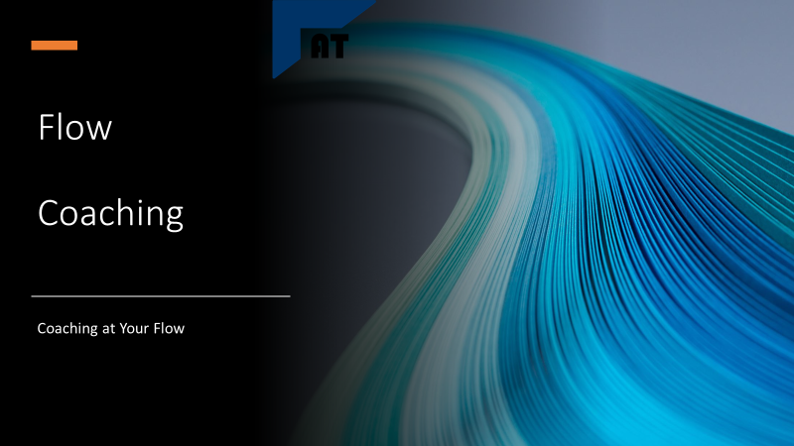 As Founder of ATvisor – Live Wiser™ and Author of the Self-Coaching Book "Intentionally becoming Different", I am driven by the mission to make a positive difference in lives of people.
In this 90 minutes session it will be all about you.
While people naturally listen to respond and advise, I will listen to your flow as long as you go - with my heart and mind. You decide if and when you want a comment, an advice or a suggestion.
Sometimes, all we need is someone to listen - to listen with empathy.
Frequently Asked Questions
Can I get a refund if I'm unhappy with my purchase?
As stated in Teachable's Terms of Use, Coaching IS NOT covered by Teachable's 30-day student refund policy. Also, Coaching requires a two-way commitment between Coach and Coachee. While we will ensure to make the session worthwhile for you, what you make out of it will be up to you.
How do I schedule my appointment?
Upon purchasing coaching, you'll receive further instructions on how to book a time for your appointment.
Can I purchase coaching more than once?
Absolutely! In fact, see coaching as a self-improvement journey. If you find yourself in need of coaching more than once, simply purchase the coaching again, or feel free to explore our other coaching options.
In case of any questions or concerns, kindly contact us via Email.
Featured Products
Feel free to look at more offerings from ATvisor™ - Live & Lead wiser.