Receive e-Coaching as you progress
Receive support at your finger tips through e-mail and complement your leadership development journey.
Ask your questions and get advice as well as further insight as you progress through the course.
Make it stick. Maximize the benefit.
Enjoy 11% discount through this bundle as compared to the individual courses.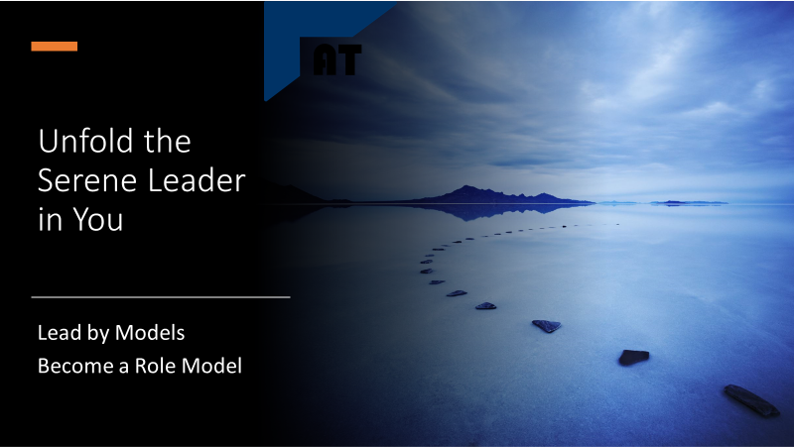 Unfold the Serene Leader in You
Be inspired by thought provoking models, unleashing ideas and actions you may not have thought about.
Find the Y in Your Leadership Style.
See our Unfold the Serene Leader in You course page for details.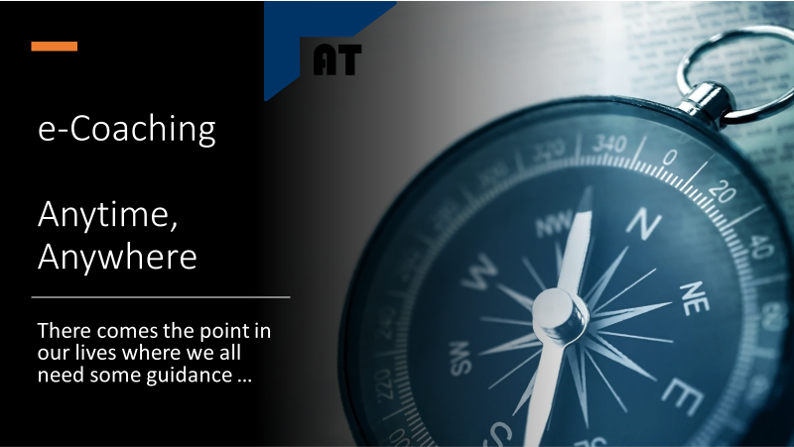 e-Coaching is done entirely via e-mail - flexible, comfortable, hassle-free and paced by you.
Our e-Coaching Sustainer gives you individual support through 10 e-mails over two months.
See our e-Coaching Sustainer page for details.
Bundled Products
Check out the details of the products bundled in this offer.